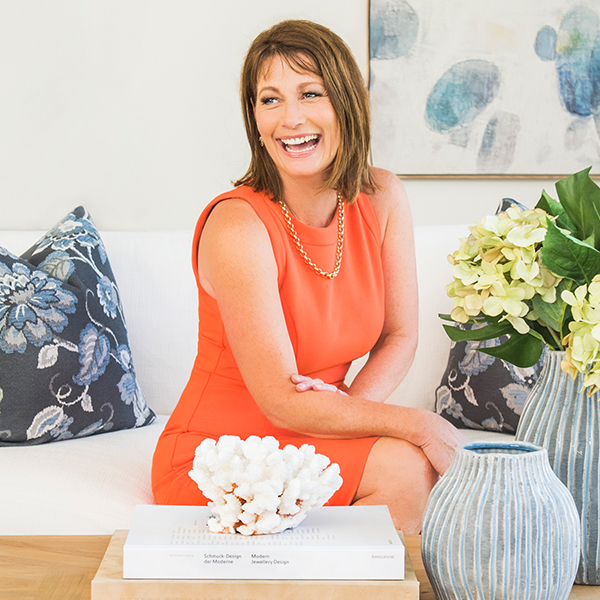 Caroline Brown
Director
0409 544 020
Caroline Brown's expertise and her 15+ years of experience in real estate ensures that all her clients receive the highest level of dedication. She specialises in applying this extensive knowledge to broker residential real estate sales that consistently exceed the goals of her clients.
Fresh and honest advice with a personalised commitment ensures Caroline's exceptional results. She believes that integrity is the soul of business. Her vitality and passion for the ultimate outcome for all parties in the buying and selling process assures her clients of an outstanding experience.
Caroline's qualification and business background in international strategic marketing, fortifies her ease in creating innovative, results-driven campaigns.
Real Estate has been the lifeblood of the Brown family for more than 20 years. Caroline believes that premium service and innovative marketing are paramount when working with all parties in the sales relationship, and as Director of Caroline Brown Property, she has created a dedicated agency committed to providing extraordinary services to each and every client.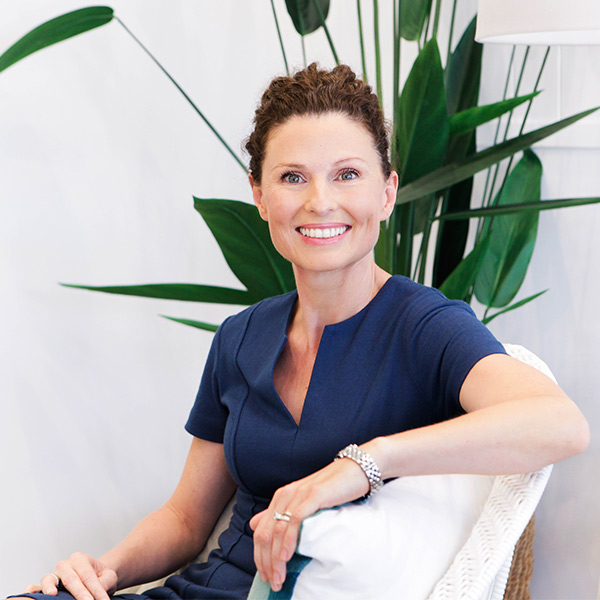 Liz Allom
Sales Associate
0417 668 356
A high performing agent, Liz is known for her exceptional communication skills and her ability to establish genuine rapport with clients, making them feel assured, understood and at ease. After working on the Northern Beaches of Sydney with one of Australia's top ranked agents, Liz has chosen Bardon as home to bring up her family and continue her passion for real estate.
Liz graduated from La Trobe University (Melbourne) with a Bachelor of Economics and embarked on a global journey having worked in New York, London and Dublin with some of the world's leading investment banks.
With a strong attention to detail and a love for working in high pressure environments, Liz's return to Australia resulted in her settling into various trading and sales positions with one of the local 'Big Four' banks. Whilst financial markets have played a major role in Liz's working life, she has always had a love of real estate, as well as a keen eye for design. Upon completing a Cert IV in design, Liz commenced her real estate journey working on the Northern Beaches of Sydney.
In this dynamic fast-paced role, Liz learnt all aspects of the industry from the bottom up and she takes great pride in the portfolio of properties ranging from modest units to multi-million dollar trophy homes she has sold.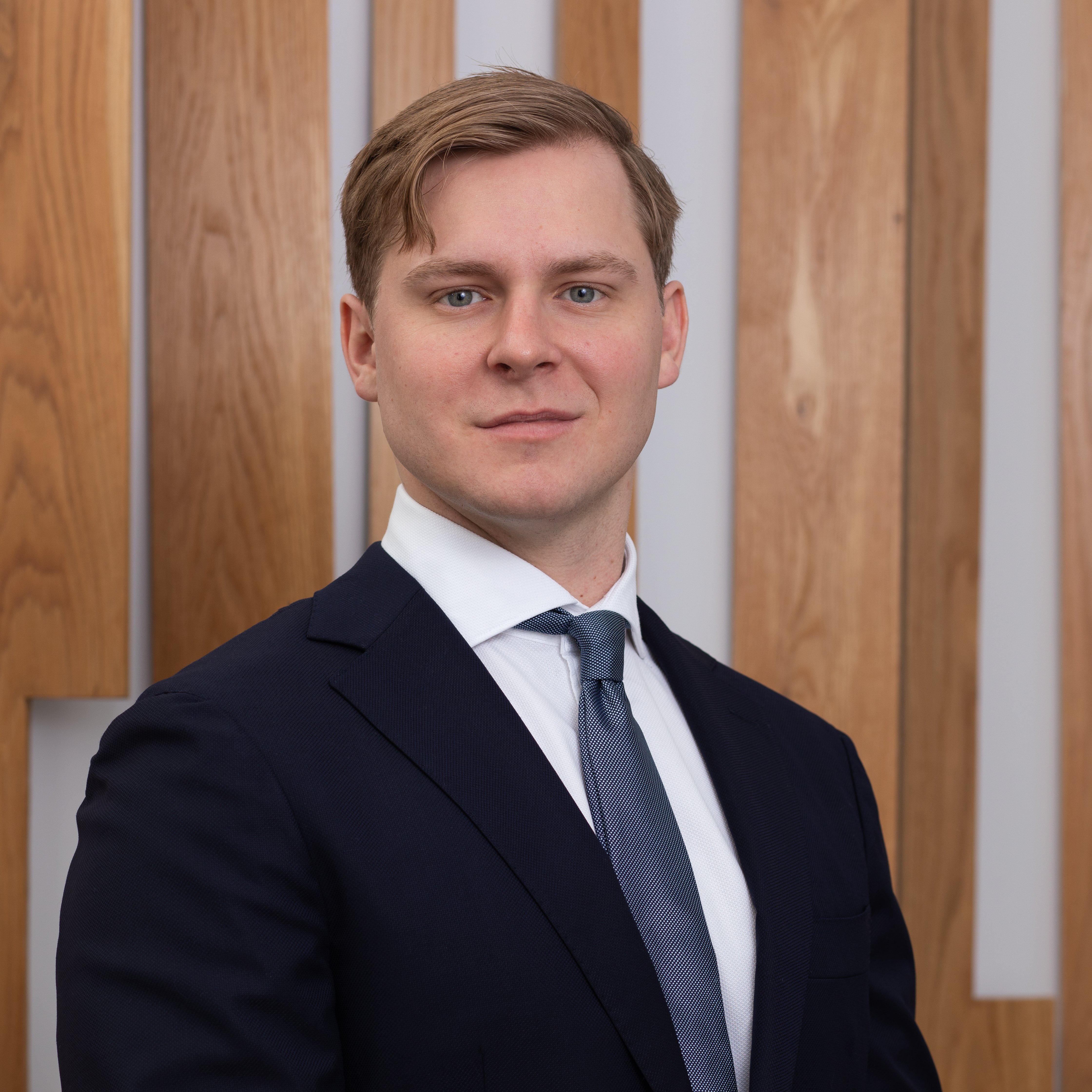 Brenden House
Sales Associate
0401 327 285
Dedicated and highly personable, Brenden House is recognized for his dynamic approach and strong negotiating skills, which allows him to provide exceptional service and achieve superior results for his clients.
Driven by the pursuit of quality in all aspects of his life, Brenden's communication style is open, positive, and engaging with a passion for honest and dedicated customer service.
Combining his background in science, strategy and marketing gives him the ability to create innovative and personalised marketing and communication plans.
Picking up the phone to Caroline Brown Property and talking to Brenden means taking advantage of enthusiastic service combined with promptly delivered, personally tailored, and thoroughly researched information and advice.