About Caroline Brown Property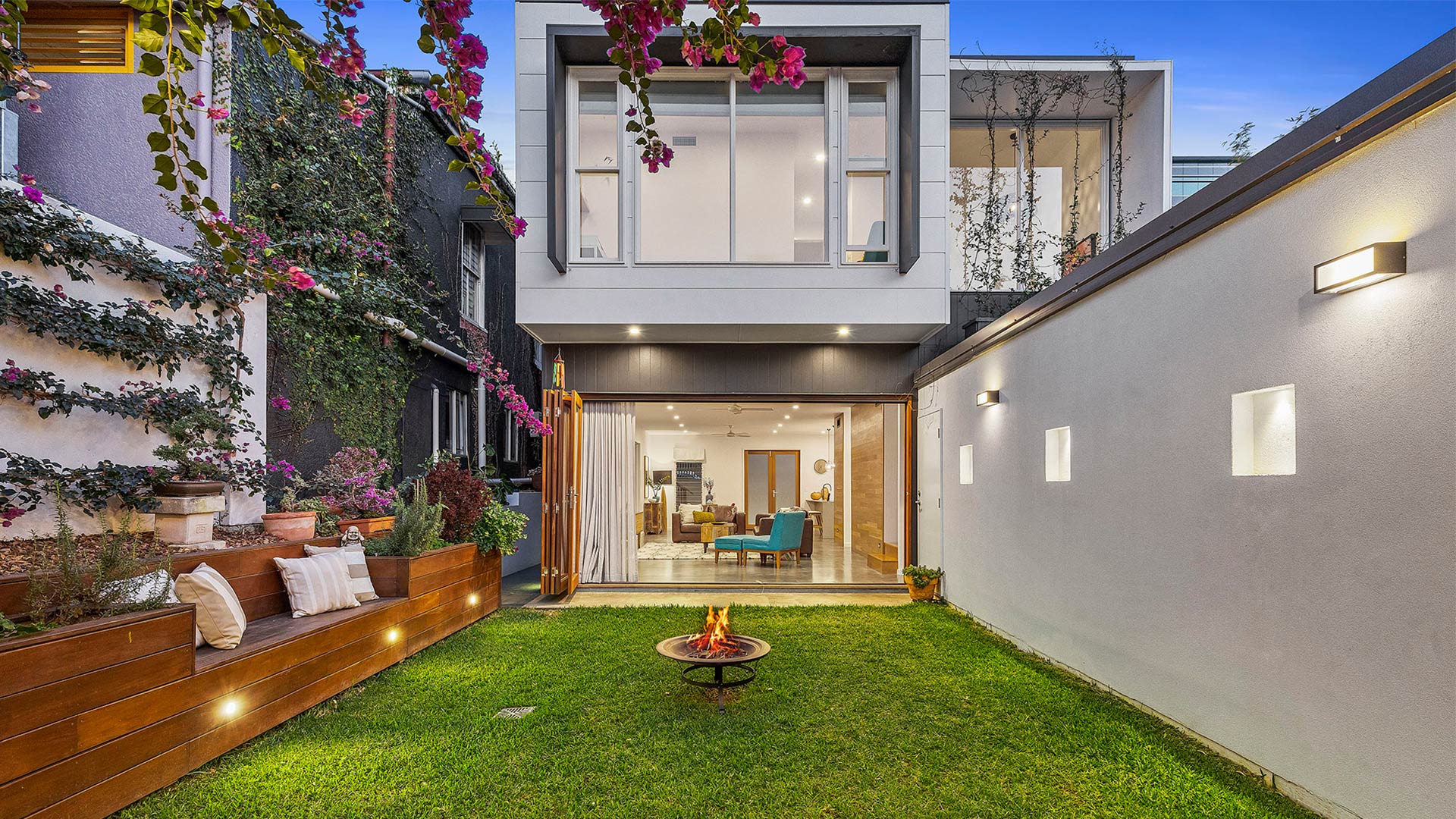 Caroline Brown Property is a dedicated agency committed to providing extraordinary services to each and every client.  The agency is headed by Caroline Brown who keeps a keen eye on client satisfaction, which is the brand's paramount goal.  As an already established and successful player in Brisbane's Inner West property market, Caroline is an exceptional property agent, devoted to helping her clients achieve the ultimate results.
The business is strengthened by Caroline's background in international strategic marketing, which fortifies her innovative and result driven approach with campaigns.  We focus on progressive marketing and a premium service so as to generate the best possible outcome for everyone involved. You can expect enthusiasm, empathy and professionalism from Caroline Brown Property.   Our optimism, confidence and attentive listening skills ensure that we find a successful solution for every client's needs. 
Being powered by UrbanX, who employ a team of leading property marketing professionals, ensures that each and every property we list is presented at a consistently high standard.  This also allows Caroline and her team to focus on what is most important – you, which is in tune with the company values and beliefs that the client comes first.
The freedom provided by UrbanX has helped Caroline Brown Property achieve exceptional service standards in the real estate market, with a vision to push boundaries and continue doing so for a happy list of clientele for a long time to come.