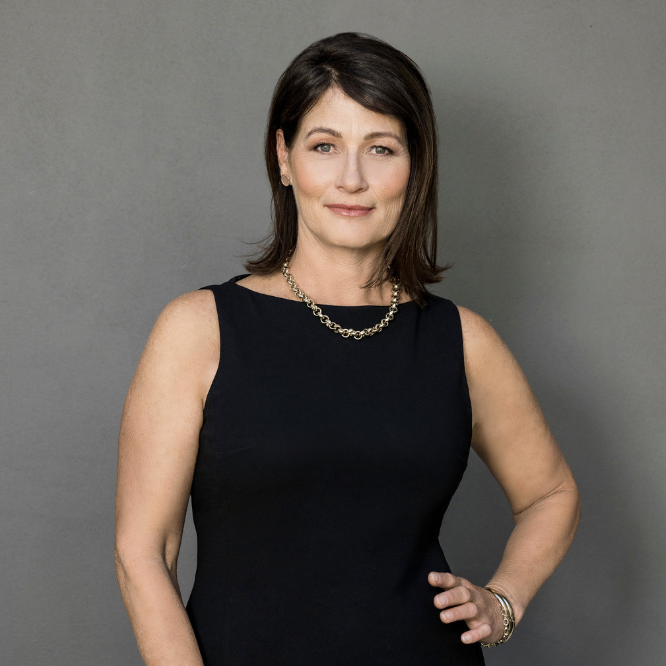 Caroline Brown
Director
0409 544 020
Caroline Brown's expertise and her 15+ years of experience in real estate ensures that all her clients receive the highest level of dedication. She specialises in applying this extensive knowledge to broker residential real estate sales that consistently exceed the goals of her clients.
Fresh and honest advice with a personalised commitment ensures Caroline's exceptional results. She believes that integrity is the soul of business. Her vitality and passion for the ultimate outcome for all parties in the buying and selling process assures her clients of an outstanding experience.
Caroline's qualification and business background in international strategic marketing, fortifies her ease in creating innovative, results-driven campaigns.
Real Estate has been the lifeblood of the Brown family for more than 20 years. Caroline believes that premium service and innovative marketing are paramount when working with all parties in the sales relationship, and as Director of Caroline Brown Property, she has created a dedicated agency committed to providing extraordinary services to each and every client.