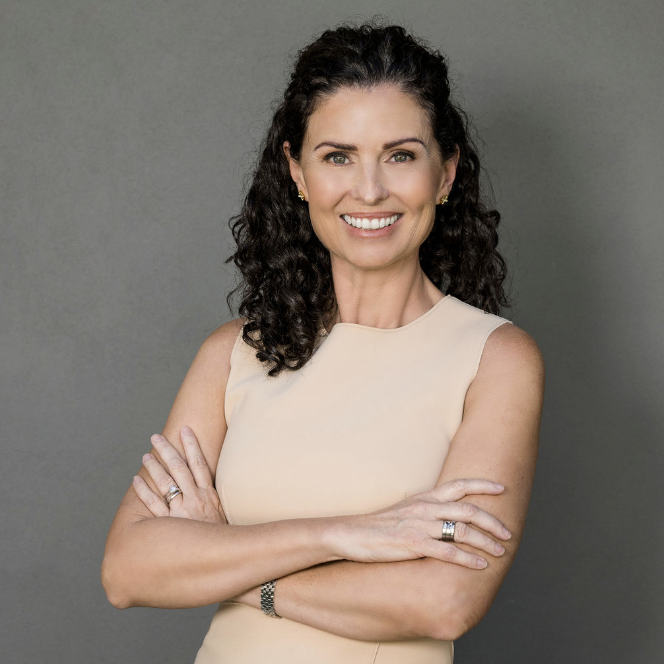 Liz Allom
Sales Associate
0417 668 356
A high performing agent, Liz is known for her exceptional communication skills and her ability to establish genuine rapport with clients, making them feel assured, understood and at ease. After working on the Northern Beaches of Sydney with one of Australia's top ranked agents, Liz has chosen Bardon as home to bring up her family and continue her passion for real estate.
Liz graduated from La Trobe University (Melbourne) with a Bachelor of Economics and embarked on a global journey having worked in New York, London and Dublin with some of the world's leading investment banks.
With a strong attention to detail and a love for working in high pressure environments, Liz's return to Australia resulted in her settling into various trading and sales positions with one of the local 'Big Four' banks. Whilst financial markets have played a major role in Liz's working life, she has always had a love of real estate, as well as a keen eye for design. Upon completing a Cert IV in design, Liz commenced her real estate journey working on the Northern Beaches of Sydney.
In this dynamic fast-paced role, Liz learnt all aspects of the industry from the bottom up and she takes great pride in the portfolio of properties ranging from modest units to multi-million dollar trophy homes she has sold.