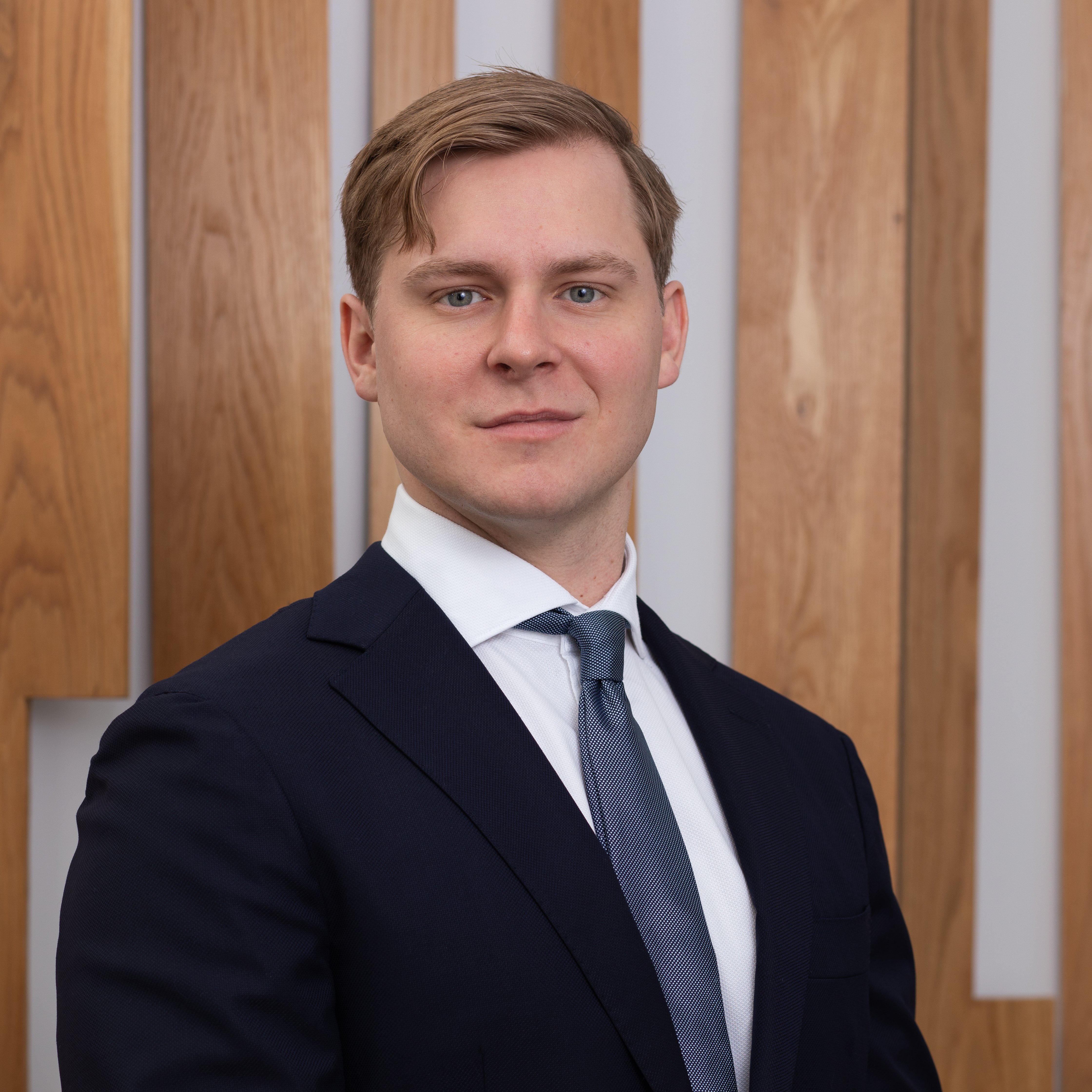 Brenden House
Sales Associate
0401 327 285
Dedicated and highly personable, Brenden House is recognized for his dynamic approach and strong negotiating skills, which allows him to provide exceptional service and achieve superior results for his clients.
Driven by the pursuit of quality in all aspects of his life, Brenden's communication style is open, positive, and engaging with a passion for honest and dedicated customer service.
Combining his background in science, strategy and marketing gives him the ability to create innovative and personalised marketing and communication plans.
Picking up the phone to Caroline Brown Property and talking to Brenden means taking advantage of enthusiastic service combined with promptly delivered, personally tailored, and thoroughly researched information and advice.